Formations
Formation Train your teams to use IT tools!

Our training catalog is quite extensive and covers many business needs. In addition, BHC is certified  training voucher, which allows you to take advantage of the help set up by the Walloon Region. By working with BHC for your training, you also have the guarantee to work with certified and qualified trainers.
Certified Check Training
Since 2016, BHC is certified training voucher which is a measure implemented by the Walloon Region to boost training in PME's and the independant to make them more competitive.
Principle: the Walloon Region covers 50% of the costs of the general training of workers employed by companies with fewer than 250 employees or independent main or additional title for the training followed with a training provider certified by the Region Walloon.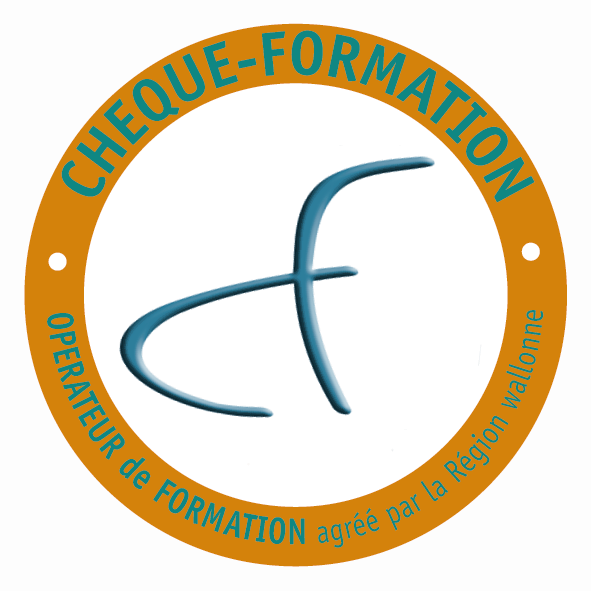 G Suite
  G Suite You are using G Suite Standard or Pro and you want to discover the possibilities offered by Google? In our capacity as an official partner, we can establish a training plan that meets your expectations.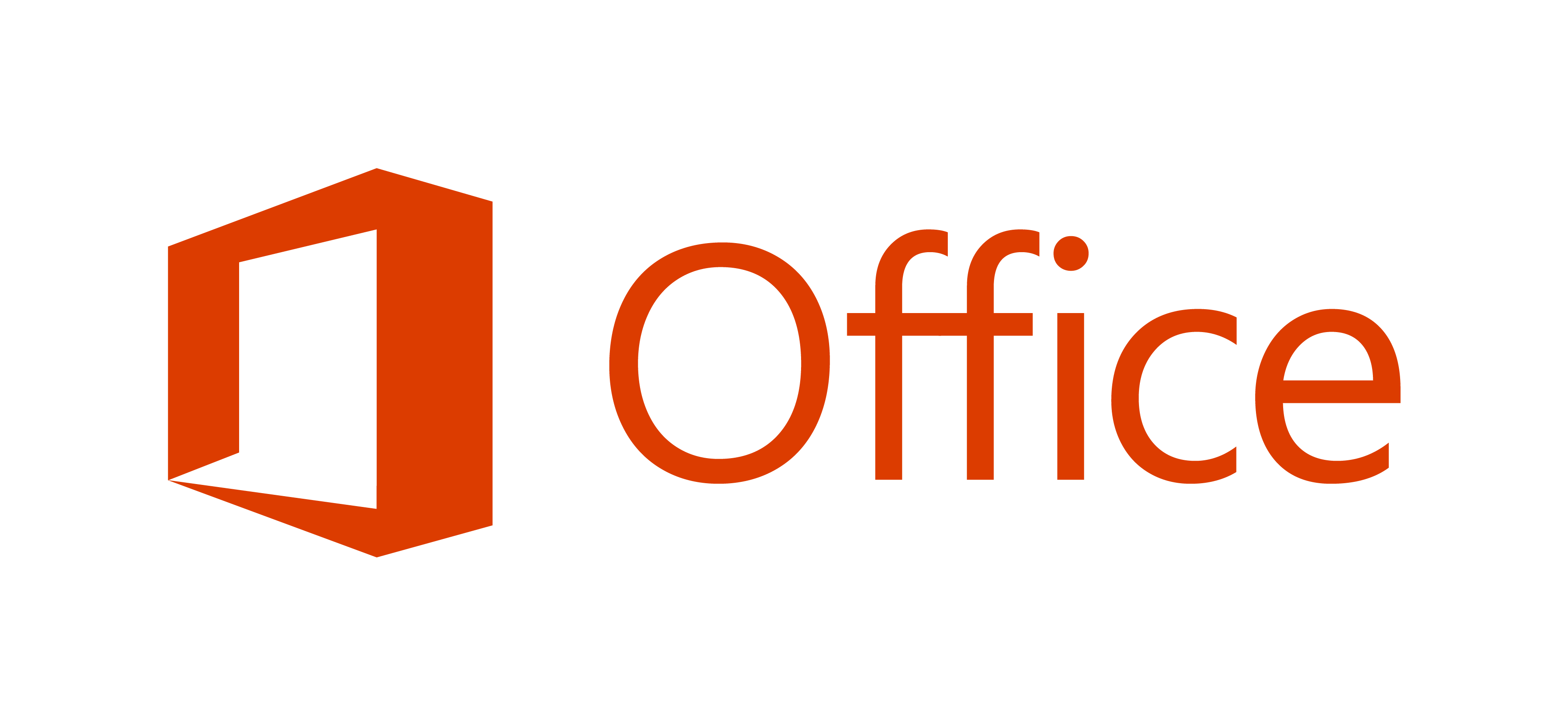 Microsoft Office
You want training on Office tools (Excel, Word, ...)?
We can help you, whether for office purposes or on specific points.
And many more training possible!