Get your free app now!

Already using Odoo? Then you will be impressed by the Android and IOS applicationMyOdoo, l'application Odoo !
MyOdoo is much more than just an interface designed to be used on a mobile or tablet; MyOdoo creates another way to use Odoo, from a mobile device.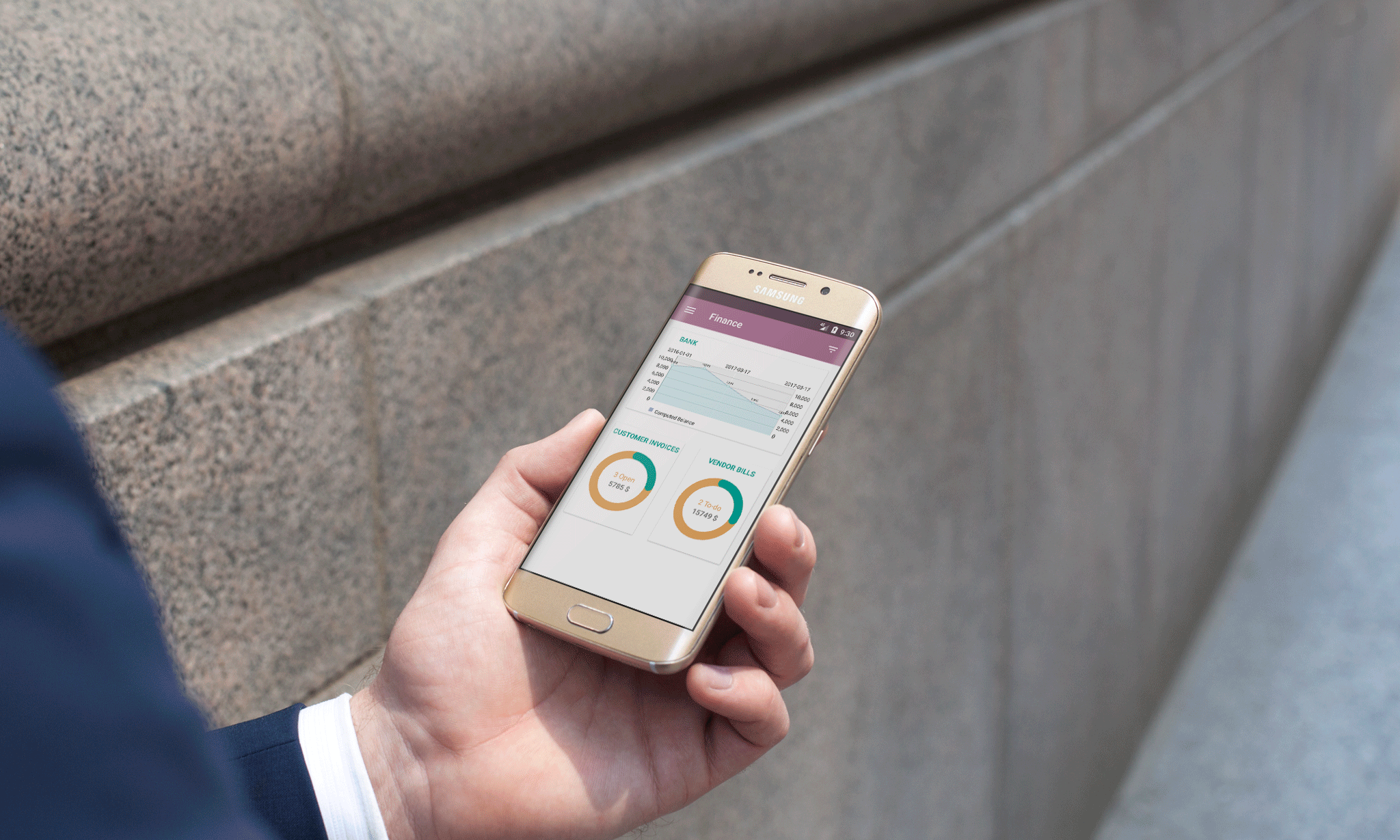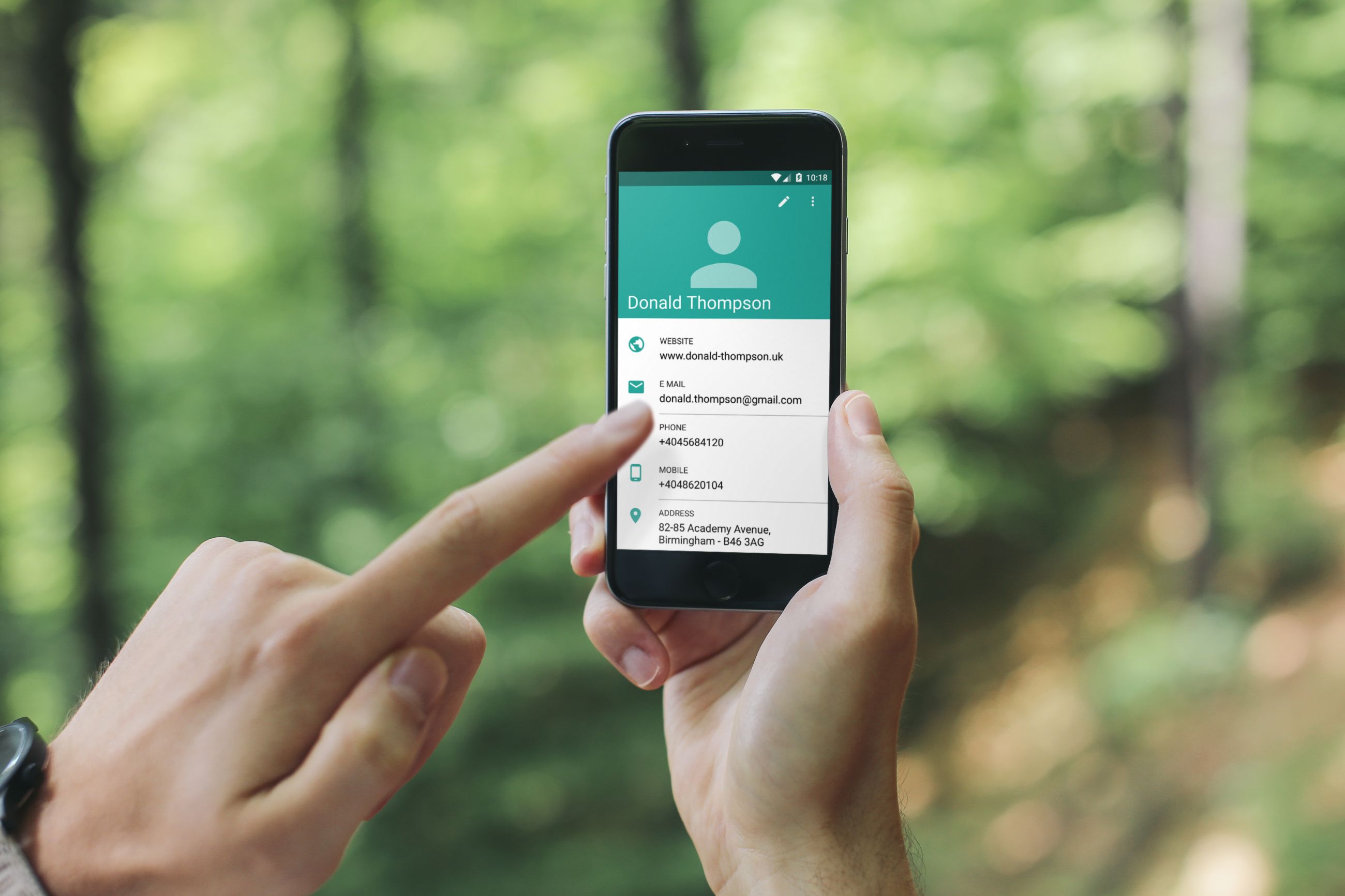 Smart Offline Mode
We all know at which point we can be upset because no Internet connexion is available when we really need it. No way to access your precious customer's data or report your activities at the time which is the most convenient for you.
With MyOdoo, you'll have your data available offline and with its Smart Offline Mode, data will be synchronized in seconds to ensure you'll get the data you really need now.

ODOO
Odoo is a popular suite of business applications. All-in-one, modular, beautiful, and easy to use.

COLLABORATION
Enhance your business flow and reactivity by a better collaboration between your team members.

OFFLINE WORK

MyOdoo synchronizes data in order to let you work even when or where there is no connection available.

MODULAR
Straight to the point with MyOdoo! No more useless features or menu, you only see what you need.